Solutions for manufacturing
and construction
Structural welding and reinforced concrete:
processes and technologies
Welding Coordination and
Quality Control
Our strategy for achieving the best results is through quality control and professional engineering support. We provide you with the key to solving complex technical issues.
With our help, you can upgrade the quality of steel structures, improve the technological process of production and installation, and avoid errors in the production process.
Use our services if you plan to:
1. manufacture and install metal structures
2. manufacture and install technological equipment
3. install enclosing structures for walls and roofs
Our specialization is in the use of metal and reinforced concrete for construction. We have deep knowledge of materials, welding processes and equipment, the technology of metal structure production, the features of reinforcement use, and the properties of concrete products.
Improvement of production and construction processes
Our specialists perform technical control of construction and installation works, and coordination of welding works at the site.
Preparation of documentation
We develop a complete package of documentation for the project, including plans for controlling the quality of welding works.
UAB "Metalo auditas" provides visual, ultrasonic, magnetic particle, and penetrant control in industrial conditions and on construction sites.
Contact us if you need help with application welding processes, armature, metals, concrete and reinforced concrete, and pipelines.
Ask your questions to the Welding Engineer and Welding Inspector
Our certified specialist advises on all technical issues related to welding. He will offer a solution to the problem.
Advanced personnel training
Welding is a complex process of making a one-piece connection. It requires careful preparation of technology, the selection of materials and equipment, the use of special positions and modes.
We will prepare your staff for the most demanding tasks.
Personnel testing
Welding of test samples, evaluation of work quality, and understanding of project documentation.
Practical skills training
Correct equipment setup, classification and elimination of defects, and quality welding.
Certificates for welders
We control welding work in accordance with ISO 3834 and WPS. Welders receive ISO 9606 certificates.
Preparation for work
Selection of equipment and technological schemes to complete orders, determination of welding parameters.
From project to realization
Quick start and completion of projects within agreed timelines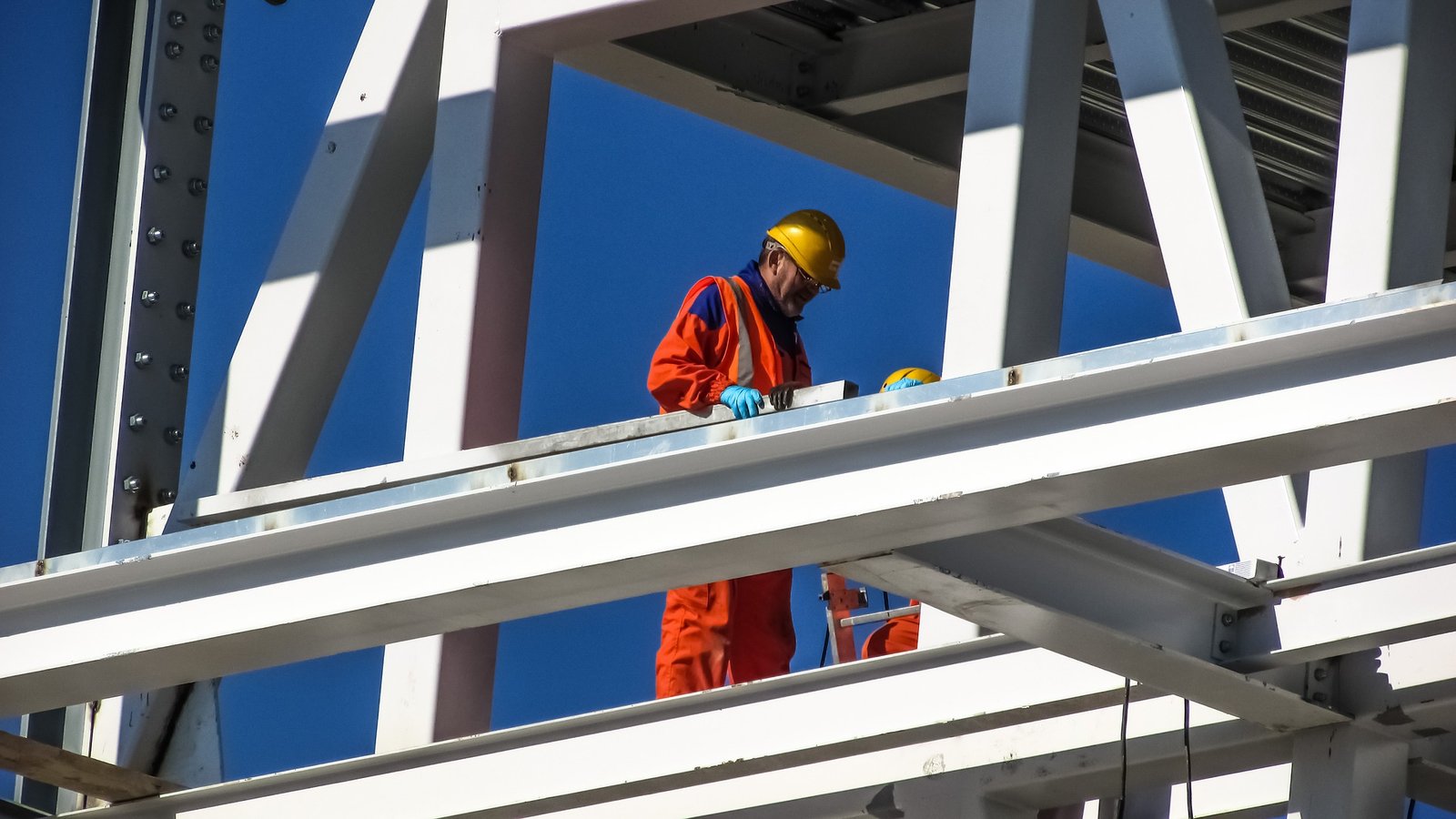 • Prompt resolution of welding and installation-related issues
• Coordination of construction changes and painting requirements
• Work optimization with the possibility of cost reduction
• Control of all welding and installation work, including hidden work
• Interaction with inspectors and competent assessment of inspection requirements
• Preparation of documents for the welding and installation work performed