Preparation for certification
Certification is applied by manufacturers of metal structures in order to ensure that products comply with harmonized standards and directives based on the internal factory production control and controlled product inspections.
The availability of the conformity certificate confirms the quality of the products.
The certification system describes in great detail the criteria and requirements for metal structures of various categories of complexity. But they are not easy to fulfill.
To successfully complete this path, we offer you
Consulting services for preparation for certification according to EN 1090 and EN 3834 standards

Conducting a pre-certification audit

Preparation for certification

Order implementation counseling
Consulting services include:
Inspection of the enterprise in order to analyze the actual situation of welding processes and technologies;
Analysis of the standard requirements in accordance with the performance class;
Development of an Initial Testing Protocol (ITT), factory production control procedures in accordance with EN 1090-1;
Recommendations for the development of a set of documents for certification;
Recommendations for the preparation of reports and instructions related to welding activities: WPQR, WPS and others.
Our clients receive the knowledge they need to successfully pass the certification, as well as the practical advice they need to work.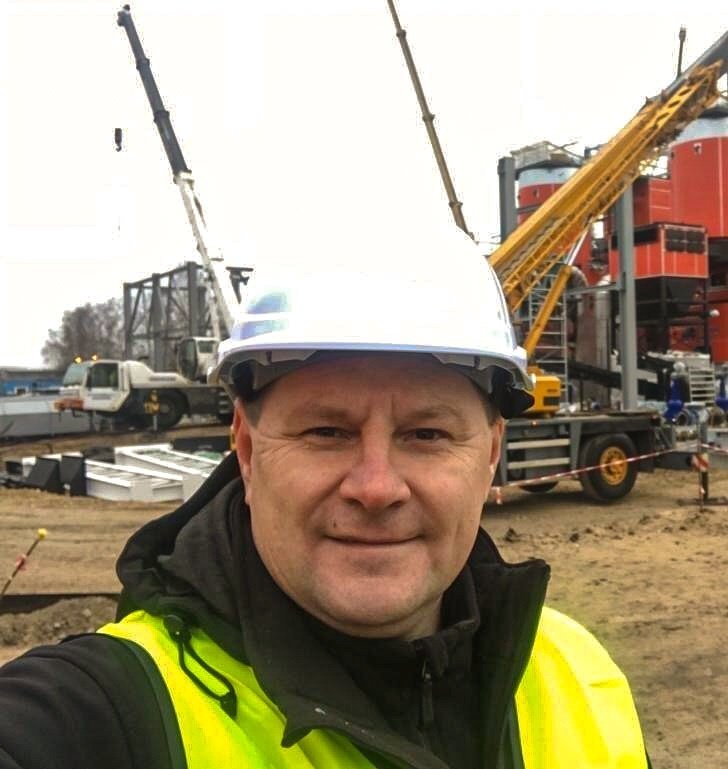 Consulting with the provision of pWPS form samples for the welding processes qualification, WPQR in accordance with EN 15614-1.
Consulting on processes, thicknesses, grades of material for certification of welders according to EN ISO 14732, EN ISO 9606-1.
Consulting on the development of a Quality Statement in accordance with the requirements of EN 1090 and EN ISO 3834.
Consulting on the development of the Quality Control Plan.
Consulting on the development of the Inspection Plan.
Consulting on the development of the Welding Plan.
Consultation on the qualification of welders in accordance with EN ISO 9606-1,2 and welding operators in accordance with EN ISO 14732.
Also, we conduct training for representatives of enterprises related to working with directives, standards, solving technical issues and productive work with customers.